RAPID BIKE EASY
Rapid Bike EASY is an O2 sensor modulator. By altering the AFR values, it gets the ECU to modify the injection values. As a result, it improves the throttle response and eliminates the torque and power surges typical of the low and medium ranges.
In other words, it is an effective solutions to get rid of those annoying flat-spots that are common on Euro4 (and soon Euro5) bikes.
Simply PLUG and PLAY!
The installation is quick and intuitive.
Rapid Bike EASY will plug on the stock O2 sensor connector(s) and the negative pole of the battery. The next step is a very simple procedure: Thanks to the two trimmers, it is possible to configurate the unit for each different bike and subsequently for desired fueling modification. For this reason, model-specific settings are recommended in the instructions.
EASY add-on module can manage up to two O2 sensors and suits every bike or scooter in standard or lightly modified configuration.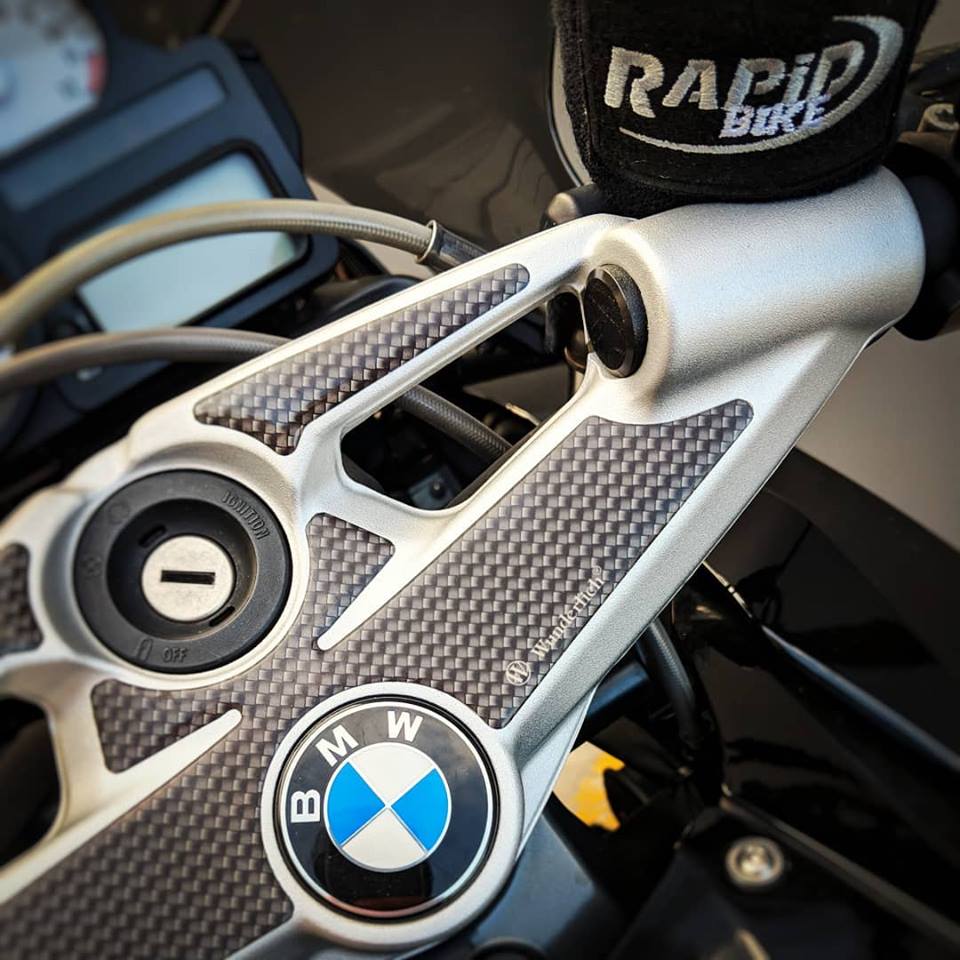 Touring and Cruiser bikes are the ideal candidate for RAPID BIKE EASY
Our entry level unit is not meant to deliver the maximum amount of power, but to deliver the best possible riding experience. Being mainly effective in the so-called "closed loop", Rapid Bike Easy will smoothen the power delivery and throttle response up to 6000 revs, at partialized throttle. As a result, it will improve your riding quality in daily commute and travels. To sum up, it represents the best value for a tune that you can enjoy everyday.