RAPID BIKE > EASY
Rapid Bike EASY is equipped with a microprocessor managing directly the lambda sensor signal to optimize the air/fuel ratio, improve the engine efficiency and eliminate the torque and power gaps typical of the low and medium ranges. In other words, it is an effective solutions to get rid of those annoying flat-spots that are common on Euro4 (and soon Euro5) bikes.
Simply PLUG and PLAY!
Install your EASY module on the stock O2 sensor connector and the negative pole of the battery... Now you are ready for the module fine-tuning: this is a very simple procedure thanks to the two easily accessible trimmers, without any need for additional software operations.
EASY add-on module can manage up to two lambda sensors, and is designed especially for motorbikes in a standard or lightly modified configuration.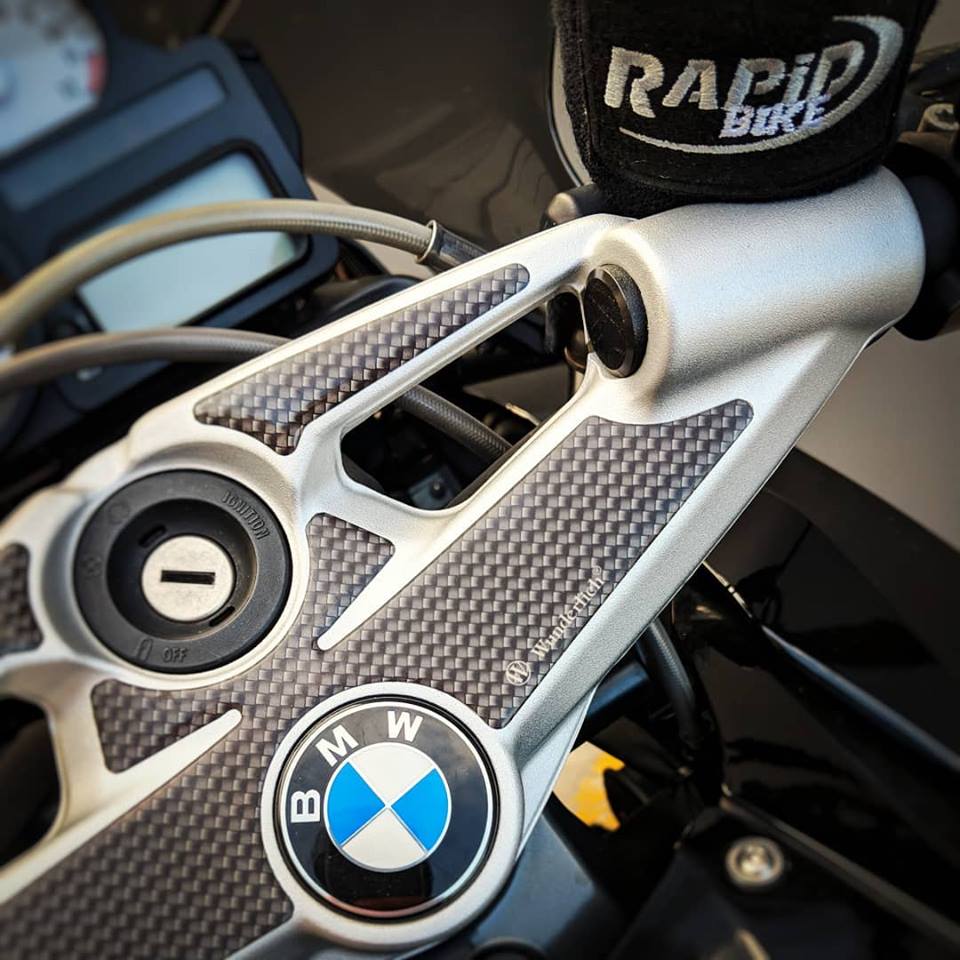 Touring and Cruiser bikes are the ideal candidate for RAPID BIKE EASY
Our entry level unit is not meant to deliver the maximum amount of power, but to deliver the best possible riding experience. Being mainly effective in the so-called "closed loop", Rapid Bike Easy will smoothen the power delivery and throttle response in that crucial area that goes up to 6000 revs, at partialized throttle. The one that you moslty use everyday, on the road. The best value for money for a tune that you can enjoy everyday in your commutes, or on those relaxing weekend rides.